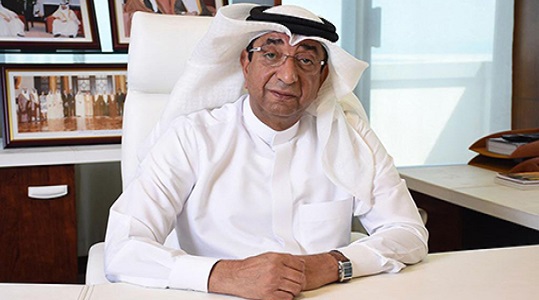 One Year Since His Presidency Of The Union Of Arab Chambers.. Samir Nass Is a Strong Supporter of Arab and Islamic Issues in International Forums
The positions of the President of the Union of Arab Chambers, President of the Bahrain Chamber of Commerce and Industry, Samir Abdullah Nass, since assuming the presidency of the Union in September 2022, have been a source of great interest and support from the Arab private sector, as he launched a series of positions in support of Arab and Islamic issues in international forums, at the forefront of which is the Palestinian issue, and the rejection of homosexuality as inconsistent with Islamic teachings.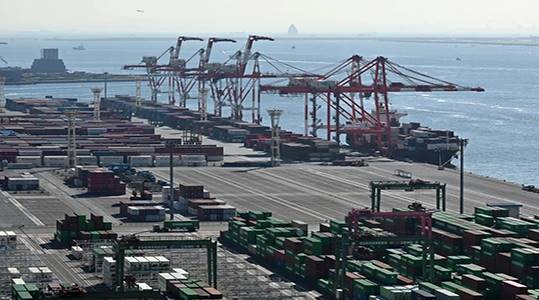 $ 100 Billion Saudi Trade Balance Surplus in the Third Quarter Of 2023
Saudi Arabia's trade balance surplus declined during the third quarter of 2023 amid a decline in petroleum exports. The trade balance surplus recorded levels of 100 billion riyals in the period from July to September, compared to 102 billion riyals in the second quarter, and 216 billion riyals in the third quarter of 2022.