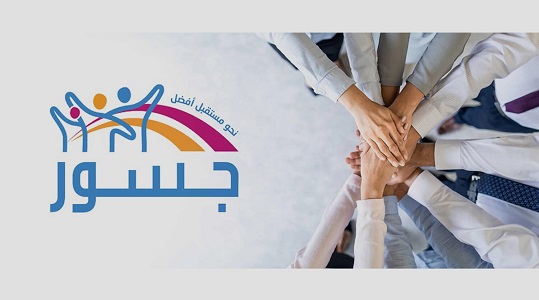 Within the framework of the existing cooperation between the Union of Arab Chambers and the Economic Commission for Western Asia (ESCWA) in the "Josour" initiative for the employment of young Arab men and women, which aims to create job opportunities for graduates and the unemployed in the Arab countries and help them achieve their ambitions by bringing together business owners with skilled job-seekers, or by providing them with services that improve their employment opportunities, we are pleased to attach to your interest the link to the "Josour" platform, which is available in both Arabic and English.
https://depar.unescwa.org/ar/josour
We kindly ask you to fill out the following link form related to the job opportunities available to you, as well as circulate it to companies in your country.
https://depar.unescwa.org/ar/form/job-opportunity-posting-form
Promotional media for this initiative can be found at the following links:
https://www.instagram.com/reel/CkvtxMrrLvD/?
https://www.instagram.com/reel/CkvtxMrrLvD/?igshid=MDJmNzVkMjY%3D