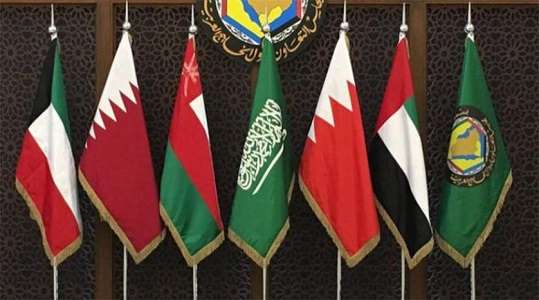 A "Reuters" poll of economists showed that the economies of the six Gulf Cooperation Council countries will grow this year at half the rate of 2022, with oil revenues affected by expectations of a moderate global slowdown.
Crude oil prices, the main driver of Gulf economies, have fallen by more than a third from last year's highs and are expected to remain under pressure this year on fears of weak demand due to recession in major economies.
Overall growth in GCC economies is expected to average 3.3 percent this year and 2.8 percent next year, down from 4.2 percent and 3.3 percent in the previous poll in October.
The International Monetary Fund warned in a report that more than a third of the global economy will contract in 2023 and that there is a 25 percent chance of global GDP growth of less than 2 percent in the new year amid a global recession. It is expected that the Gulf countries will be able to achieve financial surpluses in the budgets of the current year 2023, with the exception of Bahrain and the Sultanate of Oman, benefiting from the rise in energy prices, but these surpluses will mostly be less than what was achieved in the past year 2022.
Source (Al-Araby Al-Jadeed Newspaper, Edited)