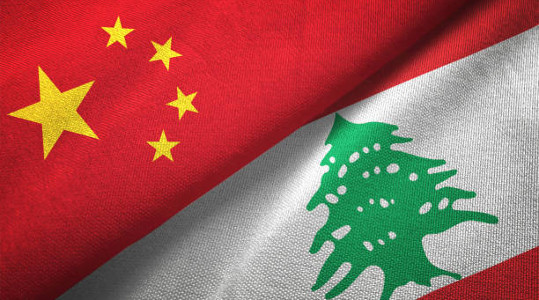 Under the patronage of the Lebanese Prime Minister Saad El-Din Rafik Al-Hariri, the Union of Arab Chambers will be hosting the Lebanese-Chinese Investment Forum on March 30, in the presence of Mohammed Choucair, the Lebanese Minister of Communications and the President of the Federation of Lebanese Chambers, Adnan Kassar the Honorary President of the Union of Arab Chambers, Ms. Gao Yan, the Chairman of China Council for the Promotion of International Trade (CCPIT) spearheading a large delegation of more than 100 businessmen representing the most important Chinese companies.
The forum will include speeches by the Lebanese Prime Minister Mr. Saad Hariri, the Honorary President of UAC Mr. Adnan Kassar, the Lebanese Minister of Communications Mr. Mohamed Choucair, the Chairman of CCPIT Ms. Gao, in addition to a speech for H.E. the Chinese Ambassador to Lebanon Mr. Wang Kejian.
In addition, the forum will include a working session that includes speeches by Dr. Khaled Hanafi, the Secretary General of the Union of Arab Chambers, Mr. Youssef Fenianos, Lebanese Minister of Public Works and Transport, Mr. Wael Abu Faour, the Lebanese Minister of Industry, Mrs. Alya Abbass, the Director General of the Lebanese Ministry of Commerce and Economy, and Mr. Nabil Itani, the President of IDAL.
A cooperation agreement between UAC & CCPIT will be signed during the meeting, and another one between the Ministry of Industry in Lebanon and CCPIT to enhance the trade and investment cooperation between China and Lebanon.