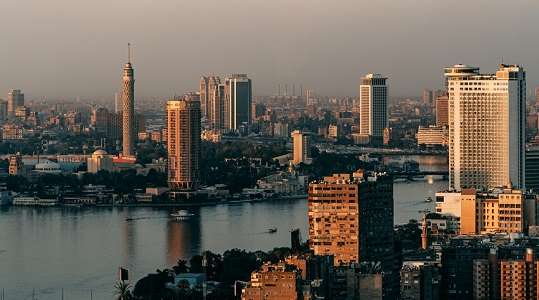 The Egyptian Minister of Petroleum and Mineral Resources, Tarek El-Molla, indicated that "the total financing from the Islamic Trade Finance Corporation for the petroleum sector amounted to $10 billion." Pointing out that "the purchase of petroleum products is no longer confined to the countries participating in the Islamic Development Bank."
He explained that "the oil trade balance surplus reached more than $3 billion during the past year 2022, and Egypt's oil exports are expected to reach more than $18 billion during the current year."
He pointed out that "talks are being held with the Ministry of Finance and international institutions to determine the price of a barrel of oil in the budget for the new fiscal year," noting that "the reserves for discoveries of new gas fields are being evaluated."
The Egyptian Minister of Petroleum expected that new gas discoveries will be announced soon in the eastern and western Mediterranean, and work is currently underway on them.
Source (Al-Arabiya.net Website, Edited)