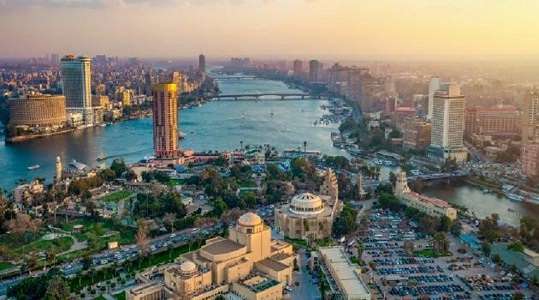 "Standard & Poor's" credit rating firm has established the degree of sovereign rating of the Egyptian economy at the level of B/B in the long-term and short-term while maintaining a stable outlook.
Standard & Poor's revealed that the Egyptian economy will maintain a stable outlook, according to a statement by the Central Bank of Egypt.
The credit rating is used to measure the ability of borrowing governments or institutions to meet their financial obligations. This classification is considered a certificate regarding the financial position of the concerned authority, and is relied upon to measure the creditworthiness of countries, which is reflected in the investment climate in them.
In parallel, the International Monetary Fund expected that Egypt would be the only Arab country to achieve economic growth during 2020 in light of the repercussions of the spread of the Coronavirus, but it reduced its expectations for the growth of Egypt's economy to 2% in 2020, and 2.8% in 2021, compared to 5.6% in 2019.
Poor credit rating means that there is a possibility that this country or institution will not be able to pay its debts, and thus less investor confidence to purchase its bonds, which makes their investment often conditional on requesting a higher interest rate to provide loans, but when the credit rating is strong, the interest rate on these bonds decreases, and this applies also on the sovereign debt of countries.
Source (Youm7 website, Edited)