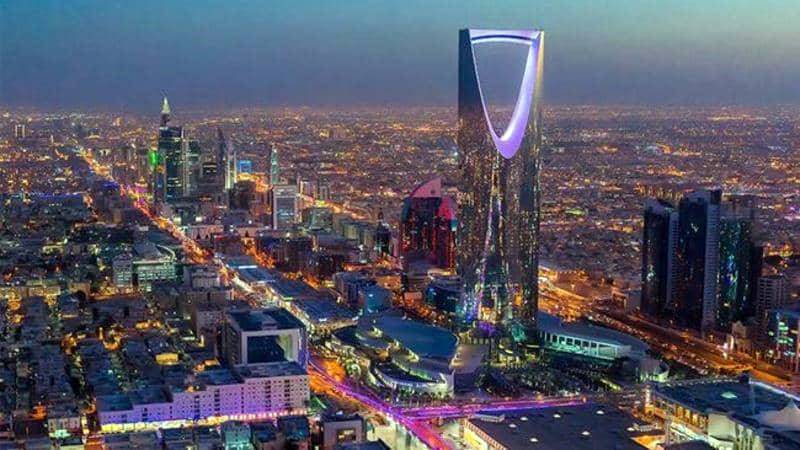 Fitch Ratings revealed that the capital adequacy ratio (solvency) of Saudi banks is strong and reflects the stringent regulatory requirements, indicating that the level of capitalization with Saudi banks is considered good.
According to a report issued by the agency, the profitability of banks operating in Saudi Arabia remained resilient in the face of challenges, which is considered a strength in its rankings, supported by the strength of the brand, low financing costs, and limited competition.
Fitch also indicated that the quality of the assets is still affected by weak customer confidence, low demand for credit, especially by government agencies and the slow pace of awarding government projects, stating that the rate of non-performing loans has increased but is still at a good level compared to international standards.
According to the agency, there are challenges to demand for credit, as the economy remains highly dependent on oil, despite the government diversification efforts.
Source (CNBC Arabic Website, Edited)