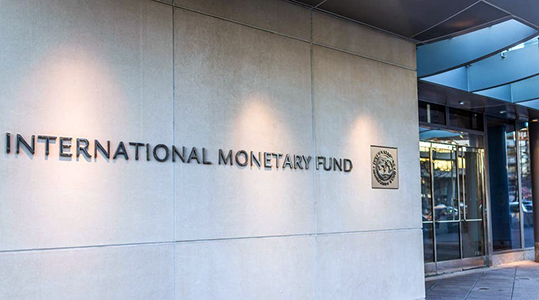 "President Donald Trump's trade war will cost global growth of about $ 700 billion by 2020, equivalent to the size of the Swiss economy," said the new IMF director Kristalina Georgieva.
She expressed regret over the simultaneous slowdown in the rate of economic growth in the world, pointing out that the International Monetary Fund will issue on October 15, the current revised projections for growth for both 2019 and 2020, expecting slowing growth for 2019 in about 90 percent of the world.
"Growth will fall this year to the lowest level since the beginning of this decade", considering that "The growth of world trade is almost at a standstill," stressing that "multiple trade tension is no longer a risk but leaves an impact", furthermore, "Global GDP could fall by 0.8 percent by 2020, compared with 0.5 percent in July, which is equivalent to the size of Switzerland's economy," said Georgieva.
Source (Asharq Al-Awsat newspaper, Edited)