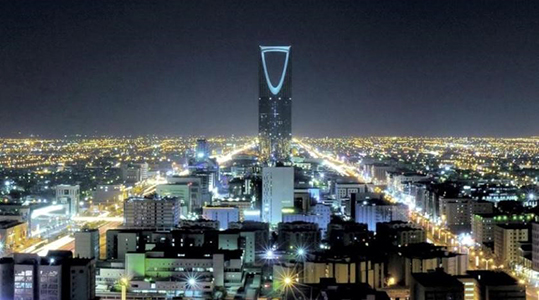 The International Monetary Fund (IMF) predicted that the Saudi budget deficit would fall to 5.1 percent of GDP in 2020. Whereas, it expected the Saudi budget deficit to rise to 6.5 percent of GDP in 2019, from 5.9 percent in 2018.
The IMF attributed the projected rise to an expected increase in expenditure from the budgeted ceiling, more than the increase in the non-oil revenues. The Saudi government forecast a deficit of about $34 billion in the 2019 budget.
On the other hand, the IMF predicted that Saudi GDP growth (economic growth) will decline to 1.9 percent this year, due to the decline in oil production committed under the (OPEC+) agreement, pushing the decline in oil GDP growth to 0.7 percent.
Saudi Arabia's economy grew in 2018 by 2.4 percent against a contraction of 0.7 percent in 2017. The OPEC+ alliance began cutting oil production by 1.2 million barrels per day in early 2019 until the end of March 2020.
According to the report, the unemployment rate among Saudi citizens declined, with the unemployment rate among Saudis reaching 12.5 percent at the end of the first quarter of 2019.
Source (Al-Arabi Al-Jadeed Newspaper, Edited)