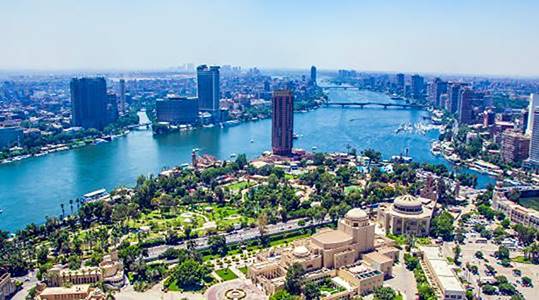 The Egyptian Central Agency for Public Mobilization and Statistics (CAPMAS) revealed that the annual consumer price inflation in Egyptian cities continued to decline, reaching 7.5 percent in August from 8.7 percent registered in last July, marking the lowest level since March 2013, registering back then 7.6 percent.
Compared to the previous month, the pace of consumer prices in Egyptian cities slipped 0.7 percent in August from 1.1 percent in July.
The inflation decline in Egypt reflects a decline in prices in the consumer basket, and continues to reflect the impact of financial reforms. Egypt is nearing the end of an IMF-backed economic reform program, which in 2017 saw inflation rise to a high of 33 percent.
According to the Egyptian Central Bank, the core inflation, which does not include volatile commodities such as foodstuffs also fell to 4.9 percent in August from 5.9 percent in July, noting that August's rate is considered the lowest in more than six years.
Source (Alarabiya.net Website, Edited)