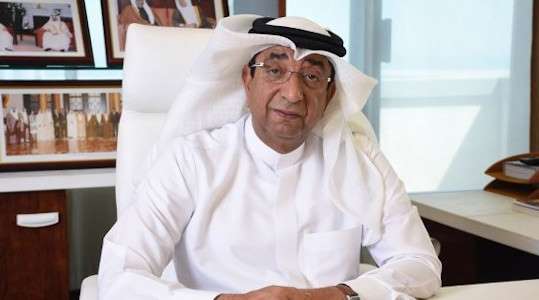 Sameer Nass, the Chairman of Bahrain Chamber of Commerce and Industry welcomed the visit of Narendra Modi, the Indian Prime Minister.
Nass hopes that the visit will contribute to the promotion of economic and trade relations between the business sectors in both countries, and will produce positive results that open wide horizons for alliances and trade partnerships in various economic and investment sectors, especially in terms of advancing the role of the Joint Higher Committee between the Kingdom of Bahrain and the Republic of India, and in the development of economic and trade relations between the private sector in the two friendly countries.
He also pointed out that "the Bahraini business sectors seek to exploit this positive development, which is reflected in the real serious desire to move forwards with the bilateral relations to broader horizons of cooperation, which will culminate the visit of the Indian Prime Minister to the Kingdom of Bahrain, and the previous mutual visits at all levels."
Mr. Nass added: "There are many ideas and projects aimed at enhancing and strengthening the joint relations between the two countries and developing relations between the Bahraini business sectors and investors and their Indian counterparts."
Source (Bahrain Chamber of Commerce and Industry, Edited)