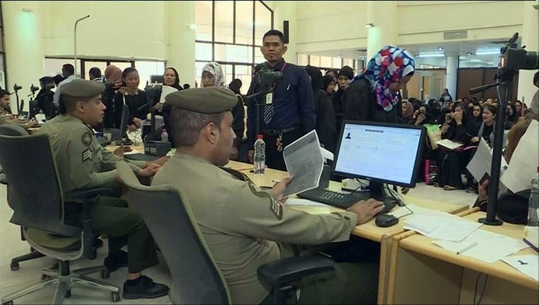 The Saudi cabinet approved the "Privileged Iqama" System. The decision comes in the context of implementing reforms to diversify the Saudi economy.
The Saudi Shura Council approved a privileged residency system that eliminates the "sponsor system" and grants the residents special privileges and greater freedom. The "Privileged Iqama" project is divided into two categories: permanent and temporary residence with fixed fees that entitle its holder to conduct business in accordance with certain regulations.
The new system grants the residents the advantages of staying with his family, issuing visitor's & family permits, bringing in workers, owning property and owning means of transport. The resident is also granted the freedom to leave and return to the Kingdom without prior permission, in addition to practicing commercial activities.
The "Privileged Iqama" center will handle this type of accommodation. As currently announced, there are no comprehensive details on the cost of obtaining a "Privileged Iqama", or the size of solvency required by the individual to facilitate obtaining one, but it is expected that the implementation of this kind of Iqama, will reduce the foreign remittances and will save $10 billion a year on the economy.
Source: (Al-Arabiya.net, Edited)