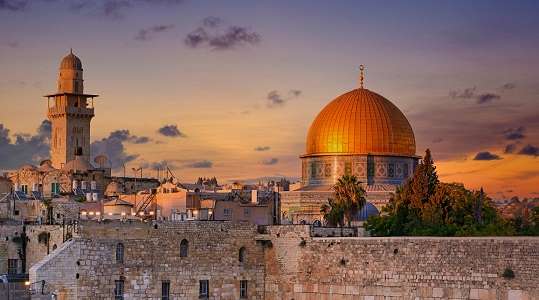 A report issued by the "United Nations Conference on Trade and Development" (UNCTAD) concluded that the economic restrictions imposed by the Israeli occupation on the West Bank in the Occupied Palestinian Territories cost the Palestinian economy $50 billion between 2000 and 2020.
According to the report, ending the occupation of Area C in the West Bank and East Jerusalem is crucial to achieving sustainable development in the Occupied Palestinian Territories because it will enable the Palestinian people to double the size of their economy.
The report estimates that these additional restrictions will cost about $2.5 billion annually.
The cumulative cost between 2000 and 2020 is three times the West Bank's GDP in 2020 and more than 2.5 times the Palestinian GDP in the same year.
Source (Al-Araby Al-Jadeed Newspaper, Edited)