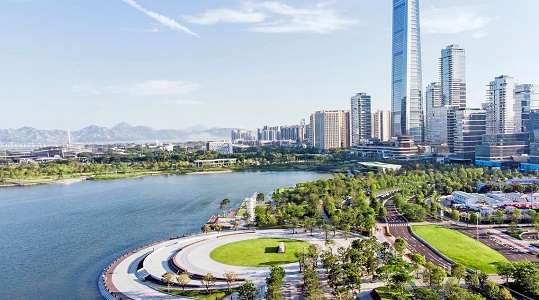 The Arab Investment and Export Credit Guarantee Corporation (Daman) revealed that the number of foreign direct investment projects incoming to the Arab region increased by 37% in 2021 on an annual basis to reach 862 projects, with an investment cost of $32.8 billion, an increase of 1% over 2020.
According to a statement by the Corporation on the occasion of the launch of its annual report on the investment climate in the Arab countries for the year 2022, the position of the Arab countries in the majority of international indicators related to the investment climate improved in 2021.
The statement showed that the total number of foreign direct investment projects in the Arab region rose during the period between 2003 and 2021 to 14,443 projects at an investment cost estimated at $1.3 trillion, indicating that these projects provided nearly two million job opportunities.
The Director General of the Corporation, Abdullah Ahmed Al-Sabeeh, expected continued growth in 2022, especially after the value of foreign projects imported to the region increased by 86%. To reach $21 billion during the first third of 2022 compared to the same period in 2021, especially if the negative repercussions of the Russian-Ukrainian war recede.
According to the report, Western Europe came at the forefront of investors in the region for the year 2021 in terms of the investment cost of projects, led by the United Kingdom, which contributed about 7.5% of the cost, on the other hand, Saudi Arabia was the most important destination for foreign projects in the region in terms of investment cost of $9.3 billion.
Source (Al-Arabiya.net Website, Edited)