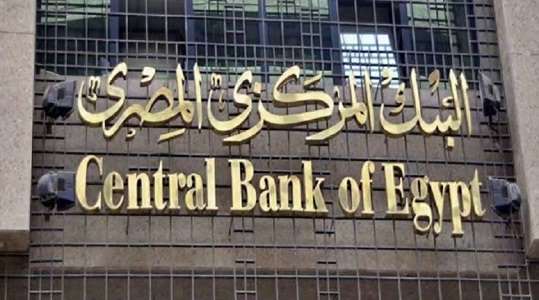 The credit rating agency, "Fitch", revealed that the rating of Egyptian banks could face pressure if the decline in foreign assets in Egyptian banks continues.
According to a report issued by the agency, net foreign liabilities in the Egyptian banking sector amounted to 7 billion dollars (112 billion pounds) at the end of last November, compared to net foreign assets of 107 billion pounds at the end of last February. The agency indicated that this deterioration came due to the decline in foreign assets. It warned that if this downward trend continues, foreign exchange liquidity and the ability to service debt may be constrained.
In its report, the agency noted that the current deficit in Egypt's current account may increase pressure on banks' foreign exchange assets. The report revealed that the balance sheets of Egyptian banks do not depend on the dollar to a high degree, as obligations in foreign currencies represent less than 20 percent of the sector's obligations and correspond well with the currency.
The net foreign currency position of the sector recorded only 2.2 percent of the capital at the end of September of the last year 2021, which is much lower than the ceiling of the Central Bank of Egypt of 20 percent.
Source (Al-Arabiya.net Website, Edited)