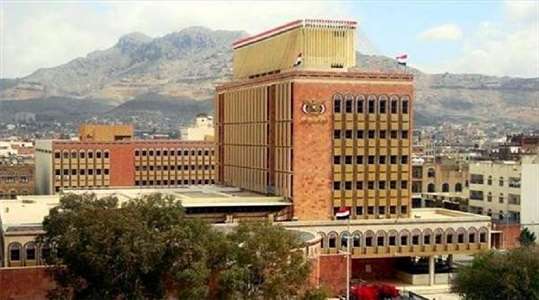 A report issued by the United Nations Development Program (UNDP) showed a tragic consequence for the Yemeni economy, as six years of war led to severe damage to infrastructure and facilities, and drained all aspects of the economy and its exhausted sectors. The effects of the destruction also extended to vital sectors such as health and education, and caused the collapse of the riyal and halted fuel supplies, which led to higher prices and a deterioration in the purchasing power of citizens, making the country one of the worst countries in the world in terms of starvation.
According to a United Nations Program report prepared by the Frederick S. Bardey Center for International Future Studies at the University of Denver, the Yemeni economy has lost about $126 billion as a result of the current crisis. The report shows that about 15.6 million Yemenis are currently suffering from extreme poverty, out of a population of 28 million. It also warned that the continuation of the conflict until 2030 will cause narrow livelihoods, high food prices, and the deterioration of basic services such as health and education.
Previous estimates by United Nations humanitarian agencies showed that nearly 20.7 million people in Yemen will need humanitarian assistance in 2021, with more than half of the population facing acute levels of food insecurity.
Source (London-based Al-Arab Newspaper, Edited)