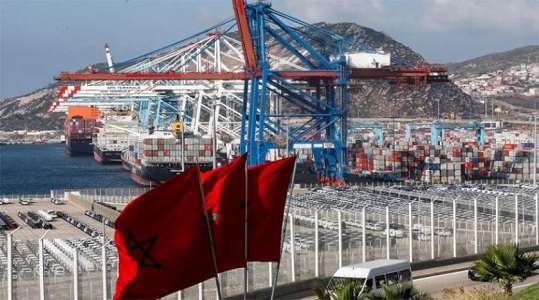 In its latest report on the outlook for the global economy, the International Monetary Fund expected that the Moroccan economy will record a growth rate of 4.5 percent during the current year 2021, and a growth of 3.9 percent during the year 2022.
The recovery forecasts for 2021 are still 5.2 percent lower than those announced by the Minister of Economy, Finance and Administrative Reform, and 3.5 percent announced by the Governor of Bank Al-Maghrib (the Moroccan central bank).
These estimates take into account, in particular, the positive prospects for the crop season and the exemplary progress in the pollination process.
According to the semi-annual report of the International Monetary Fund, the current account balance of Morocco is estimated at minus 2.2 percent in 2020, -3.8 percent in 2021 and -4 percent in 2022.
According to the Bretton Woods Institution, the unemployment rate is expected to reach 10.5 percent in 2021, that is, down from 11.9 percent in 2020, compared to 9.7 percent in 2022. As for inflation, it has been revised upwards to 0.6 percent instead of 0.2 percent, and is expected to reach 0.8% before increasing to 1.2% in 2022.
Source (Al Sharq Al Awsat Newspaper, Edited)