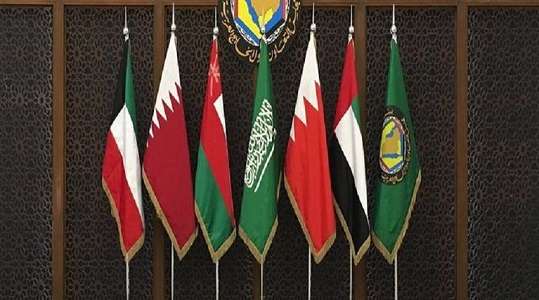 The International Monetary Fund has raised its forecasts for the economies of the Gulf region, which are expected to rise faster than previously estimated.
According to the Fund, Saudi Arabia's economy will grow by 2.9 percent this year, up from 2.6 percent in the January forecast. As for the UAE economy, it will witness a growth of 3.1 percent this year, recovering from a 5.9 percent contraction in 2020, while October's expectations indicated a 6.6 percent decline in 2020 and 1.3 percent growth this year.
The Sultanate of Oman witnessed the largest positive adjustment among the Gulf states, from an expectation of a 0.5 percent contraction this year to an expectation of 1.8 percent growth. Also, the expectations indicate that Bahrain's economy will grow by 3.3 percent this year, compared to an expected growth of 2.3 percent in October. The outlook for Kuwait and Qatar has not changed much, as Kuwait is expected to record a 0.7 percent growth this year, up from October's estimate of 0.6 percent growth. The forecasts showed that Qatar's economy would grow by 2.4 percent, which is slightly lower than the previous estimate of 2.5 percent.
Source (Al Sharq Al Awsat Newspaper, Edited)