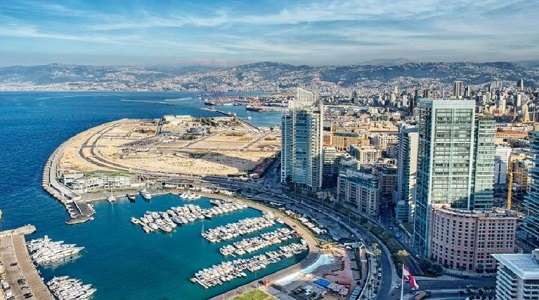 A report issued by the World Bank showed that food prices in Lebanon have become the highest in the Middle East and North Africa region, as inflation rates have continued to rise amid one of the worst economic crises in the country so far.
The average inflation rate in 2020 rose to nearly 85 percent, and by the end of 2020 the inflation rate was 145.8 percent.
According to the World Bank's periodic evaluation of the implications of the "Corona" pandemic on food price inflation in the Middle East and North Africa region, the prices rose in all categories between February 14, 2020 and March 8, 2021. Prices for fresh and frozen beef jumped by 110% during the evaluation period. Lebanon, Syria and Djibouti were the three countries that recorded an increase of more than 35 percent in this category, with an average price increase of 11 percent.
The price of eggs increased by 7 percent on average relative to the rest of the region, while in Lebanon it increased by more than 20 percent. Potato prices in Lebanon jumped by more than 71 percent, registering the highest in the MENA region, while frozen chicken prices increased by 68.4 percent. The World Bank indicated that the prices of apples and oranges in Lebanon increased by 58.2 percent and 58.4 percent, respectively.
Source (Economic Bulletin Website, Edited)