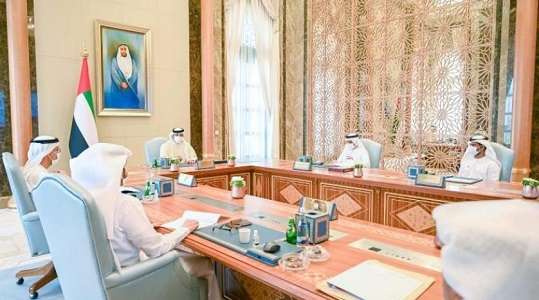 The President of the United Arab Emirates, Sheikh Khalifa bin Zayed, has appointed Khaled Al-Tamimi as the new governor of the Emirates Central Bank. Al-Tamimi, who previously held the position of Deputy Governor of the Central Bank, will replace Abdul Hamid Saeed Al-Ahmadi.
Al-Tamimi has more than 30 years of experience in banking, financial services, asset and investment management.
The Deputy Prime Minister, Sheikh Mansour bin Zayed, praised Al-Ahmadi's efforts during the Covid-19 pandemic, as he worked to ensure that the financial and monetary systems were not affected by the crisis.
Al-Tamimi has held positions in government and governmental entities for three decades, including membership of the Board of Directors of the Central Bank, the General Pensions and Social Security Authority and the Emirates Integrated Telecommunications Company (du). He also held the position of Executive Director of the Real Assets Department at Abu Dhabi Investment Council.
On the other hand, applications for establishing national banks and institutions in the UAE were approved, along with the approval of issuing a license to establish a specialized bank operating under the low-risk banking system.
Source (Al-Arabiya.net, Edited)