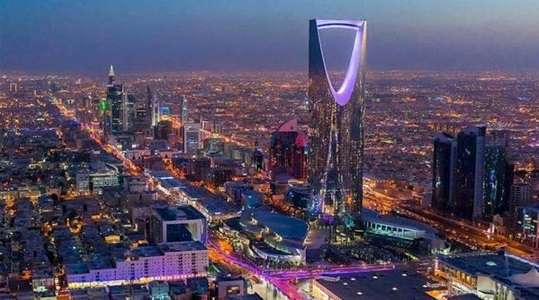 The General Authority for Small and Medium Enterprises "Monsha'at" has revealed remarkable progress for Saudi Arabia in the past three years in the Entrepreneurship Index, which is issued by the Global Entrepreneurship Monitor. The Kingdom advanced 10 places last year to occupy the seventh place, according to the observatory report for the year 2020/2021, noting that Saudi Arabia was ranked 41 in 2018.
In this context, the Saudi Minister of Commerce Majid Al-Qasabi affirmed that, "Thanks to God, then with the support of the leadership and the efforts of the sons and daughters of this country, the Kingdom has achieved the 7th place in the World in the Global Entrepreneurship Monitor Report for the year 2020, after it was ranked 41 in the world in 2018."
Saudi Arabia is witnessing remarkable developments in entrepreneurship, which made it exceed a number of developed countries to the seventh rank after it developed regulations and legislation to help stimulate and develop the sector, which contributed to the achievement of measuring the average results of countries in 12 workers within the framework of the entrepreneurship system.
The achievement reflects the strength of the efforts made by the Kingdom's government to empower and support entrepreneurship and overcome difficulties for its growth and spread by launching many initiatives that contribute to spreading culture, support and encourage innovation and creativity, as well as reviewing the rules and regulations periodically.
It is noteworthy that the Entrepreneurial Status Index mainly depends on measuring the average of countries' results in 12 factors, most notably the financial environment related to entrepreneurship, priorities and support for governmental and bureaucratic legislation and taxes in government legislation.
Source (Al-Arabiya.net Website, Edited)