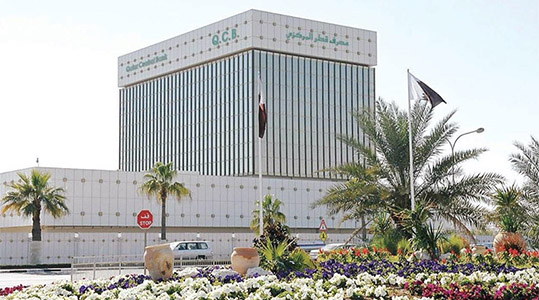 Qatar Central Bank data revealed that the assets of commercial banks (and their liabilities) increased by the end of September by 23.8 billion riyals compared to last August, to reach the level of 1624.9 billion riyals, with an annual increase of 134.4 billion riyals, and by 9% from September 2019.
The assets of commercial banks consist of a total of three main components: reserves (with the central bank, and from cash in circulation), foreign assets (including balances with banks abroad, credit granted outside Qatar, bank investments abroad, and other assets), and domestic assets (including bank balances inside Qatar, local credit, local investments, fixed assets, and others).
The total cash and balances with Qatar Central Bank reached 88.7 billion riyals by the end of September 2020, compared to 89.1 billion last August, and an annual increase of about 30 billion from what it was in September 2019, which amounted to 58.7 billion riyals at that time.
Balances with banks abroad increased in September by 19 billion riyals compared to last August, to 89 billion riyals, and they were 10.9% more than a year ago in September 2019.
In September, the credit granted by banks outside Qatar increased by 2.7 billion riyals to the level of 75.4 billion riyals. Investments abroad remained stable during the past two years, with limited changes, and amounted to 56.5 billion riyals in September 2020.
Source (Al-Raya Newspaper-Qatar, Edited)