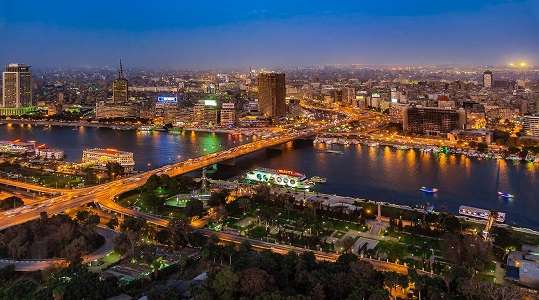 The Egyptian Ministry of Finance succeeded in implementing the largest international issuance of international bonds, at a value of $5 billion, in three classes (4-12-30 years), with issued values ​​of $1.25 billion, $1.75 billion, and $2 billion, respectively, at very good rates of return in light of the fluctuations the recent global financial markets are experiencing a high degree of risk and uncertainty from investors.
The Ministry of Finance revealed that the offering has witnessed, since its inception, a strong and continuous increase in purchase requests by foreign investors from all regions and countries, where the volume of subscription requests by foreign investors reached more than $9 billion after only two and a half hours after the start of subscription and announcing the offering from Cairo, while the volume of investor requests reached more than 22 billion dollars in the final stages of the offering and before the closure.
The issuance, which is the largest in the history of Egypt, enabled the Ministry of Finance to return to the international bond market in May 2020, in order to provide a prior part of the financing needs for the next fiscal year 2020/2021, at a value of $5 billion.
Source (Al-Arabiya.net website, Edited)