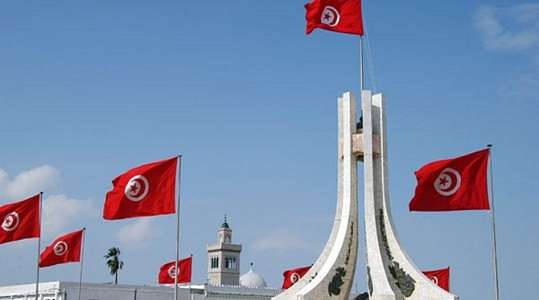 The National Institute of Statistics revealed that Tunisia's GDP decreased by 1.7% annually in the first quarter of 2020, as the vital tourism sector was severely affected by the Coronavirus crisis. This is compared to a growth of 1.1% in the same quarter last year.
The authorities expect the Tunisian economy to shrink by 4.3% this year, the largest contraction in more than 60 years.
Tunisia began easing travel and corporate movement restrictions this month, allowing half of government employees to return to work, but the pandemic has hit the tourism sector, which contributes about 10% of GDP, which is a major source of foreign currency.
Tourism revenues decreased in the first three months of 2020 by 27% compared to the same period in 2019 to one billion dinars, as Tunisian hotels and resorts were free of foreign tourists.
Tunisia expects the tourism sector to lose 1.4 billion dollars and 400,000 jobs this year due to the Coronavirus pandemic. With this in mind, the Tunisian Prime Minister Elyes Fakhfakh explained that Tunisia's needs for external financing will increase to double at about 5 billion euros this year, from about 2.5 billion euros in previous expectations.
Source (New Arab Newspaper, Edited)