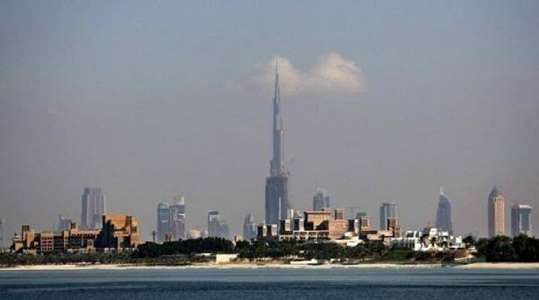 Standard & Poor's, "S&P Global Credit Rating", identified the UAE banking sector's risk within Group 5, on a scale of 1 to 10, where 1 represents the lowest level of risk.
According to the agency, the main factors for reaching this evaluation are three strengths: high levels of income and the strength of the financial and external situation and the UAE enjoys a relatively more diversified economy than its Gulf counterparts, and its financing situation dominated by stable core deposits.
On the other hand, the agency identified three weaknesses represented in increasing credit losses due to the decline in economic conditions, in addition to the high price competitiveness due to the large number of banks in the UAE banking sector, and the high concentrations on specific sectors and customers.
The agency revealed that the current sharp decline in oil prices and the decline in economic activity as a result of the measures taken to contain the Covid-19 epidemic will lead to an increase in the volume of non-performing loans and the cost of risks with banks in the United Arab Emirates during the next 12 to 24 months.
Source (Al-Arabiya.net website, Edited)