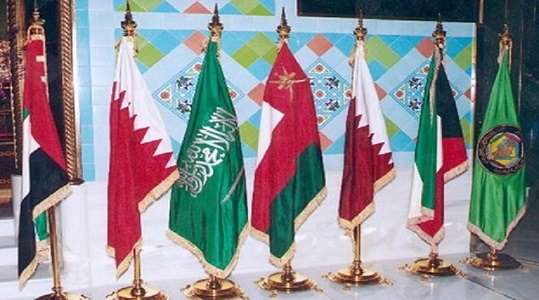 "Fitch" Credit Rating Agency expected that a drop in crude oil prices at current levels or just above, would weaken the financial reserves of the Gulf Cooperation Council countries.
According to the agency's report, the Gulf budgets will suffer directly from the procedures such as suspending various government fees and taxes, but it constitutes a small share of the total revenue, and will in any case decrease as a result of the slowdown in non-oil activity.
The agency expected that the mix of financing in the Gulf Cooperation Council countries will shift in favor of withdrawing financial reserves, as it is expected that the Gulf Cooperation Council will issue about $42 billion in external debt this year, from $48 billion last year; this will be accompanied by $110 billion in withdrawals from the financial reserves and wealth funds, compared to only $15 billion in 2019.
Most of the Gulf Cooperation Council countries announced economic stimulus packages, at 30 percent of GDP for Bahrain and Oman, more than 10 percent of GDP in the UAE and Qatar, and more than 4 percent in Saudi Arabia.
Source (The New Arab Newspaper, Edited)