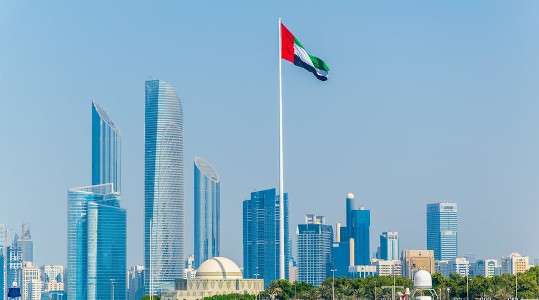 Moody's revealed in its periodic review of the sovereign rating of the UAE, that the credit rating granted to the Emirates at the level of "AA2" is supported by the Abu Dhabi government and its strong budget. Whereas, the "AA3" economic power rating is derived from the high per capita gross domestic product, dependence on large oil and natural gas reserves and the economic diversification of the UAE.
According to the agency, the financial strength of the Emirates at the level of "AA1" takes into account the strong balance sheet of the Emirate of Abu Dhabi, in addition to the consolidated financial accounts of the state, and the high debt associated with government entities.
The credit profile of the Emirate of Abu Dhabi with a "AA2" degree depends heavily on its economic strength at "A1", high per capita GDP, large oil reserves and good governance, while the financial strength rating at "AA1" comes on the basis of the good budget and revenues from the non-oil sector, in addition to low government debt.
Source (Emirati newspaper, Gulf, Edited)