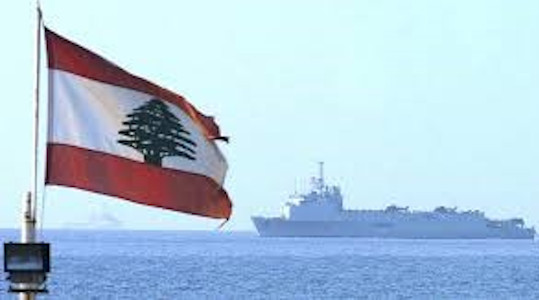 The Minister of Energy and Water in Lebanon, Nada Boustany, revealed that Lebanon will soon enter the oil map of the region as soon as the first exploration well in the No. 4 plot in the Lebanese marine waters will be drilled in December.
She pointed out that "Lebanon is cooperating with its friendly neighboring countries to conclude understandings and agreements with these countries, where monthly meetings are held between Lebanon and Cyprus in order to reach the signing of an agreement in the framework of investment in the joint oil fields between the two countries if they exist."
She stressed that "cooperation with Egypt is positive from both sides, with the hope that this will be translated by signing an agreement between the two countries." Boustany pointed out that "Lebanon has adopted the transparency standards stipulated in the Transparency Initiative in Strategic Industries, through a law issued by the House of Representatives, which proves that the commitment of the Lebanese state of transparency has become inevitable, especially as Lebanon is among the few countries that have published oil and gas agreements on government websites."
Source (Nidaa al-Watani Lebanese Newspaper, Edited)