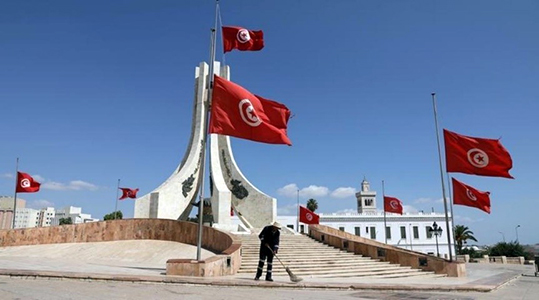 Tunisia's foreign currency reserves rose to the equivalent of 103 days of imports, according to official Central Bank data, driven by a strong recovery in the tourism sector.
According to the Central Bank of Tunisia, foreign currency reserves amounted to 18.37 billion dinars ($ 6.43 billion), compared with 10.80 billion dinars in the same period a year ago, equivalent to imports of 69 days.
Tourism revenues grew 46 percent from January 1 to September 30, registering 4 billion dinars and 6.6 million tourists. Tourism revenue in the dollar grew 25 percent to $ 1.37 billion, while the euro grew 33.1 percent to 1.2 billion euros, as the data showed.
The number of tourists from the Maghreb increased by 17.4 percent, while the number of European tourists increased by 18.4 percent. The number of hotel nights increased by 11.9 percent to 21 million. Tunisia expects to receive a record 9 million tourists by the end of 2019 after a drop because of the attacks on tourists in 2015.
Source (Asharq Al-Awsat newspaper, edited)