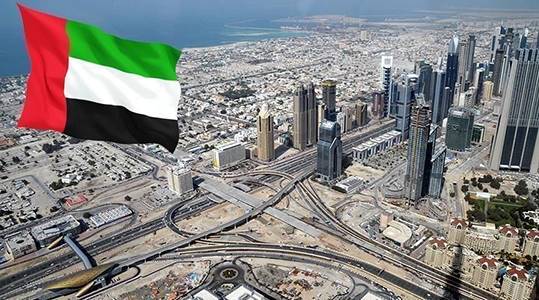 The asset management industry in Gulf Cooperation Council (GCC) countries is set for steady growth over the next decade, helped by the region's diversification away from oil and, as well as new laws and legislation aimed at attracting foreign investment, Moody's said in its report.
The report also touched on efforts to attract investments under the new reforms, pointing out that the Dubai Financial Services Authority (the regulator of the DIFC) has reduced capitalization requirements for licensed companies that manage investment instruments from 500,000 to 70,000 dirhams for public investor funds and 140,000 from 500 thousand for public investment funds.
The report showed that the UAE legislators approved the free movement of licensed investment funds in free zones in the UAE, which, according to the agency, would strengthen the state's status as an international and regional center for finance and business.
The report estimated the size of assets under management in the region at $260 billion at the end of last year, with the largest share of Saudi Arabia (112 billion) and a smaller share of the UAE. According to the report, the sector will face challenges as the growing asset flows test the sector's ability to manage these assets, especially given the increasingly complex nature of the assets and the products that customers are seeking.
Source (Al-Khaleej newspaper, Edited)