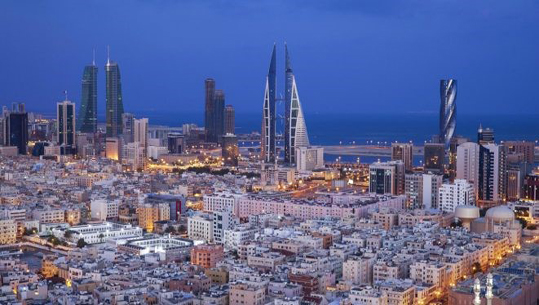 International Monetary Fund (IMF) has revealed that Bahrain's budget deficit has declined to 6.5 percent over the past three years.
According to official data published by Bahrain's Central Bank, public debt stood at 2.46 percent at the end of November, lower than the previous month.
As oil prices are expected to continue rising in 2019, International Monetary Fund predicts to continue its financial reform programs in many oil exporting and importing countries which will contribute to better performance in Government Budgets in 14 Arab countries with 5 of them achieving a surplus against 5 registering a decline in 2019.
Source: (Economic Bulletin website, edited)